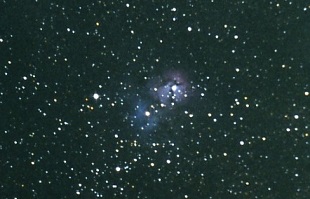 Oh! that in a deep sleep I could be,
Awaken and see your face with me.
Your eyes with tears of joy I'd find,
Smiles of happiness both yours and mine.
For this world such a cruel place is,
Without your company despised it is.
But Alas my lady, my friend you know,
Battle on we must against the foe.
I pray to him that has the power,
To raise the sun, create the flower.
To strengthen the cords from two to three,
Stay warm at night so close to thee.
But there are laws governing our way,
For in the truth I want to stay.
So patience and long-suffering we must bear,
Until for you I can eternally care.
Be strong of heart and mind my love.
And pray to him that sent the dove.
Pablo – July 1995