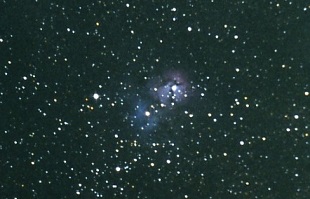 Many the pains we have in life,
Yet hope for a time with no strife.
Desire for companionship and one to love,
Encouraging thoughts from ONE above.
Adapting ones life to allow you in,
Reveal to me your thoughts Oh begin.
Overtures of heart songs and beats you hear,
Near your heart I place them dear.
Ever more in your life – –I wish to be.
Pablo – June 1997