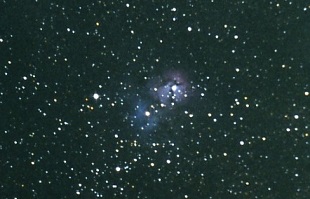 In the middle of a winter's night,
Melancholy are the thoughts of my plight.
Impatient for want of a new start.
Sweet thoughts of your endearing heart.
Stricken by time and the winter's cold,
Yearning for family ties that hold.
Ostracized for the path I've taken,
Uncertainty keeps me forever awaken.
Pablo – August 1995