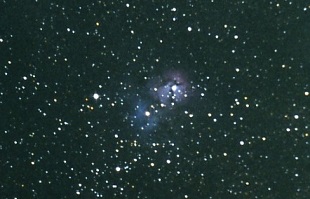 We're out the gate and down the road,
Working the herd to a new postcode.
The stock lean really need green feed,
Worked many a hard year to keep this breed.
Progress slow, flies came along for the ride,
If only those little buggers were the ones that died.
Some grass ahead may bed down for the night,
Cuppa around the campfire infused delight.
B'double accelerating down the highway,
Hope he's awake to afford some leeway.
Wind blows sunbaked dust in the eye,
Drove ends another day with red sky.
Weak stock perished this parched day,
Banker would say I have hell to pay.
My horse is tired, I sigh in desperation,
Wife beloved arrives to impart motivation.
Sky changes fast as grey clouds grow.
Rains downpour cause relief and hope to flow.
Looking skyward hallelujah a loud amen,
Smiling, we turn the herd for Home again.
Pablo – May 2018