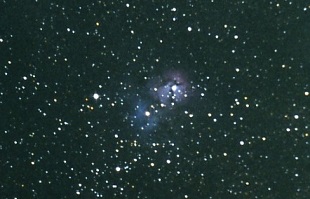 I saw a lady the other day,
Lovely smile just came my way.
Overwhelming the senses, a work of art,
Voice so soft, so deep, to touch the heart.
Eyes of blue, like stars that glow,
Your hair across your neck does flow.
Oh! to break ones heart she surely can,
Unbosoming the thoughts and heart of mortal man.
Pablo – July 1995