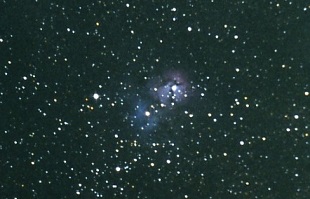 There does come a time in ones short life,
To cross the bridges, to leave the strife.
There is a hope, there is a dream,
But I have to cross that imposing stream.
To leave it all far behind,
In search of love, and peace of mind.
What do you think it will possibly take,
To get me this decision to make?
A smile, a touch, a word or two,
And I will come in search of you.
There is a bridge I see ahead,
For my past is good as dead.
I have no regrets, for you know,
My heart, my soul, forward you flow.
Pablo – July 1995