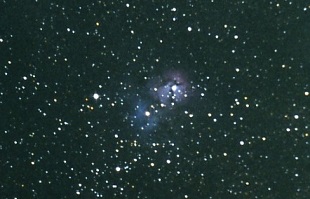 Where are you my fair one?
Are you above my head?
Lay not at my feet!
Standby me, not above me nor below me.
Be by my side, close to my heart.
Walk not in my shadow, but in the light of our love.
Lay not alone, but by my soul.
I close my eyes and see you here.
Give me your hand,
I will give you my heart.
Pablo – June 1997